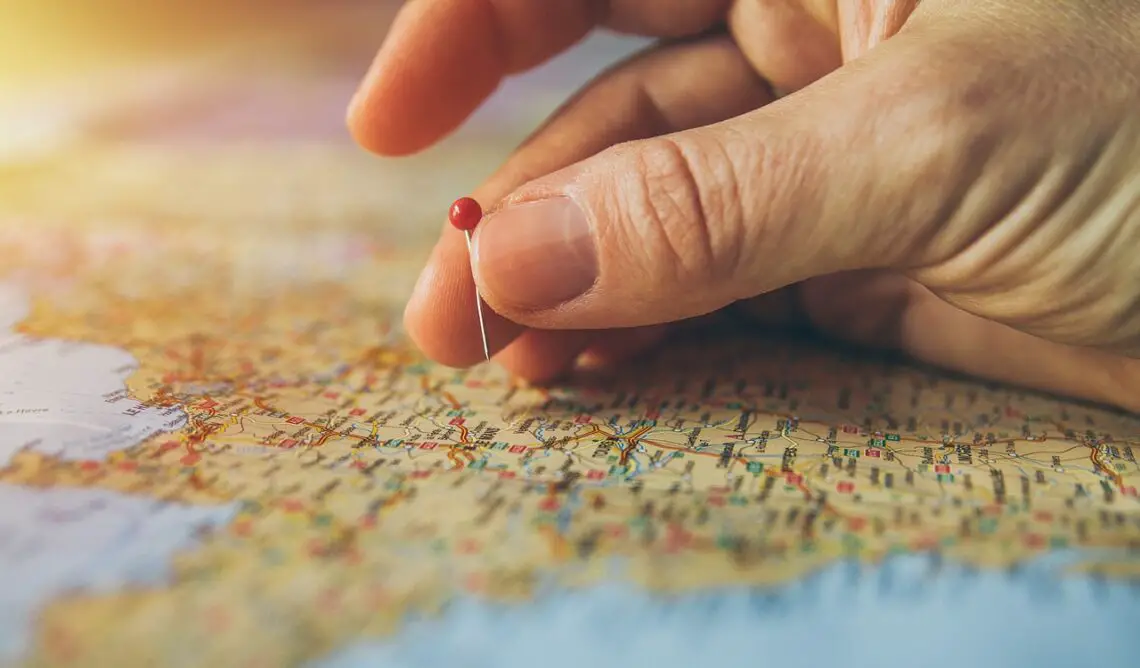 What are the 3 most unrated travel destinations in Europe?
As a passionate traveler, I have always been drawn to the lesser known. Hidden gems that tourists often overlook. In this blog post, I will take you on a virtual journey to three of the most unrated travel destinations in Europe that I have had the pleasure of visiting. Join me as I share my personal experiences, recommendations, and insights about these off-the-beaten-path destinations.
First of the unrated travel destinations in Europe; an Enchanting Medieval Town;
Imagine stepping back to a place where cobblestone streets, ancient castles, and charming architecture transport you to an ancient time. This hidden gem is located in the heart of Europe, in the Czech Republic. Český Krumlov. A small medieval town offers a truly enchanting experience for travelers who are seeking a unique and authentic European adventure.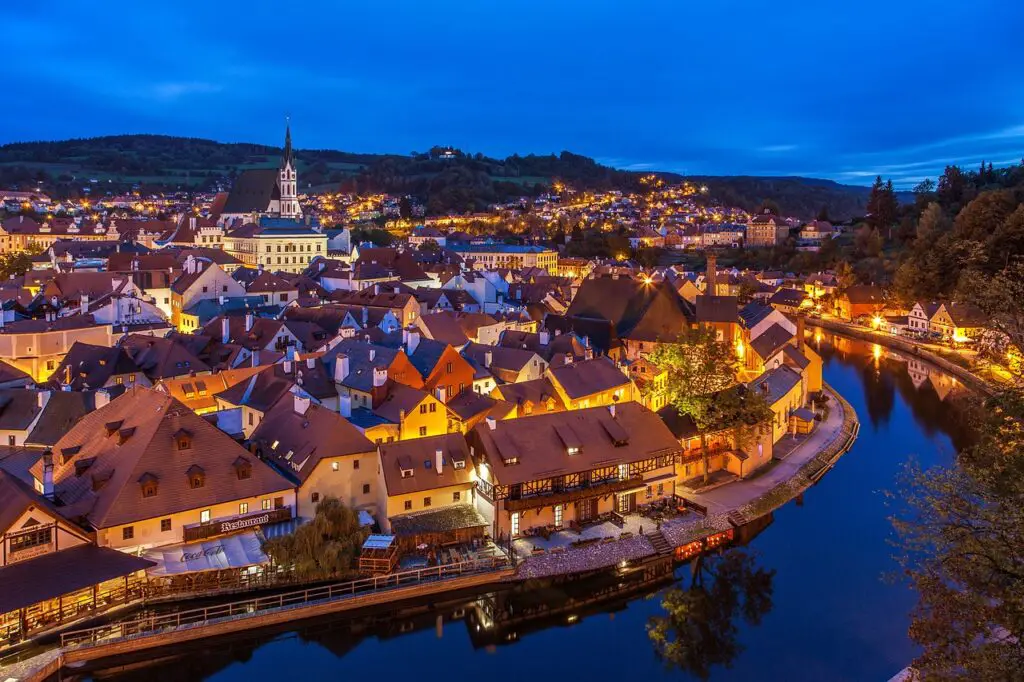 As I wandered through the narrow alleys and in particular explored the well-preserved castle complex, I felt like I had entered a fairytale. The town's rich history and architectural beauty revealed themselves at every turn. From visiting the impressive Český Krumlov Castle to taking a leisurely boat ride along the Vltava River, I experienced moments filled with wonder and awe.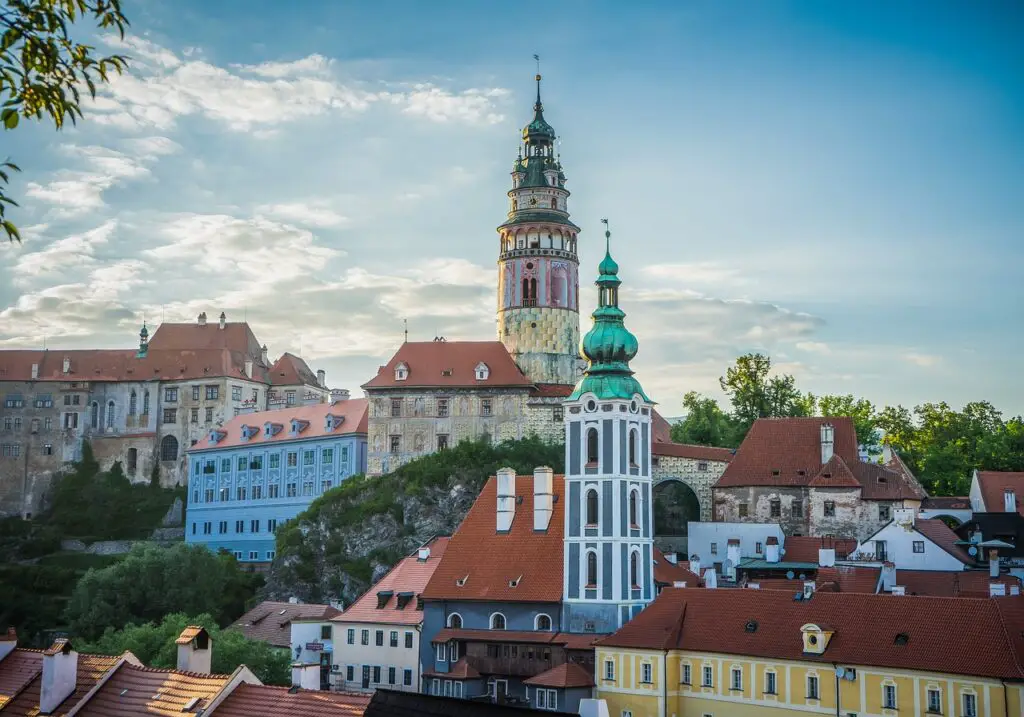 Moreover, the town's vibrant arts scene and lively festivals added an extra layer of charm. Whether it was attending a classical music concert or browsing through local art galleries, Český Krumlov offered a cultural experience like no other. The warm hospitality of the locals and the delicious Czech cuisine further enhanced my visit, making it truly one of the unforgettable unrated travel destinations in Europe.
Serene Island Retreat.
If you're in search of a tranquil escape surrounded by natural beauty, look no further than the hidden gem of Vis Island in Croatia. Tucked away in the Adriatic Sea. This serene island offers a perfect blend of relaxation and adventure.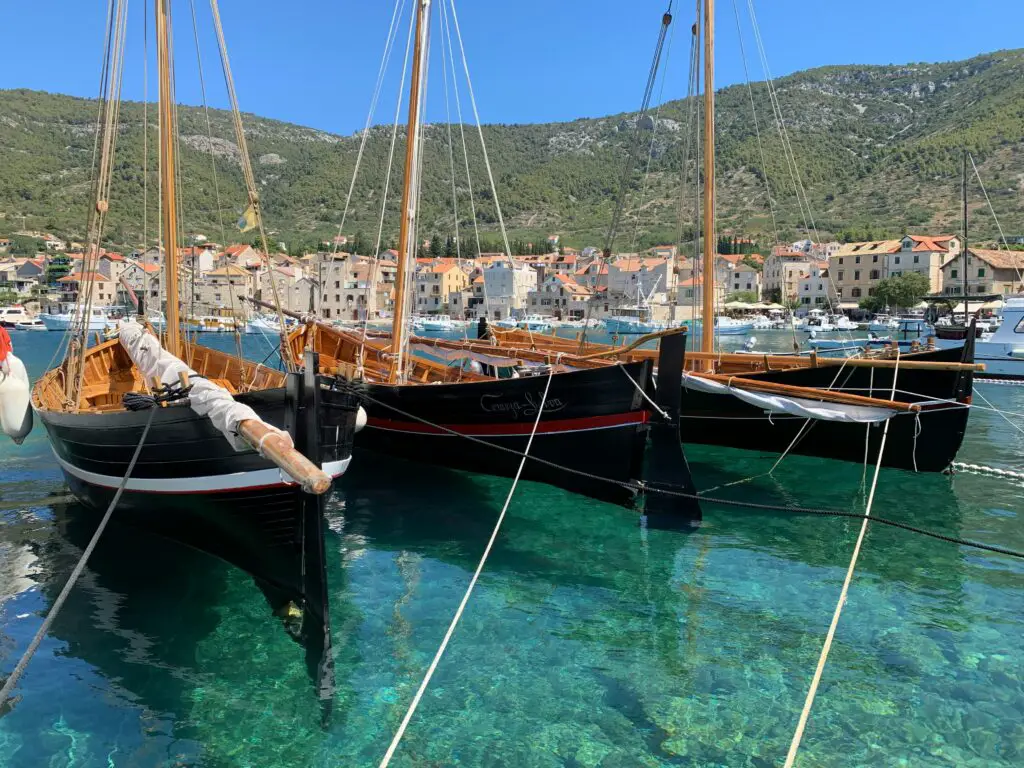 Upon my arrival on the island, the crystal-clear turquoise waters and untouched landscapes instantly captivated me. Vis Island's secluded beaches, hidden coves, and stunning cliffs have earned it a reputation as a paradise for nature lovers. Highlights of my visit included exploring the island's rugged coastline by boat and snorkeling in the vibrant underwater world.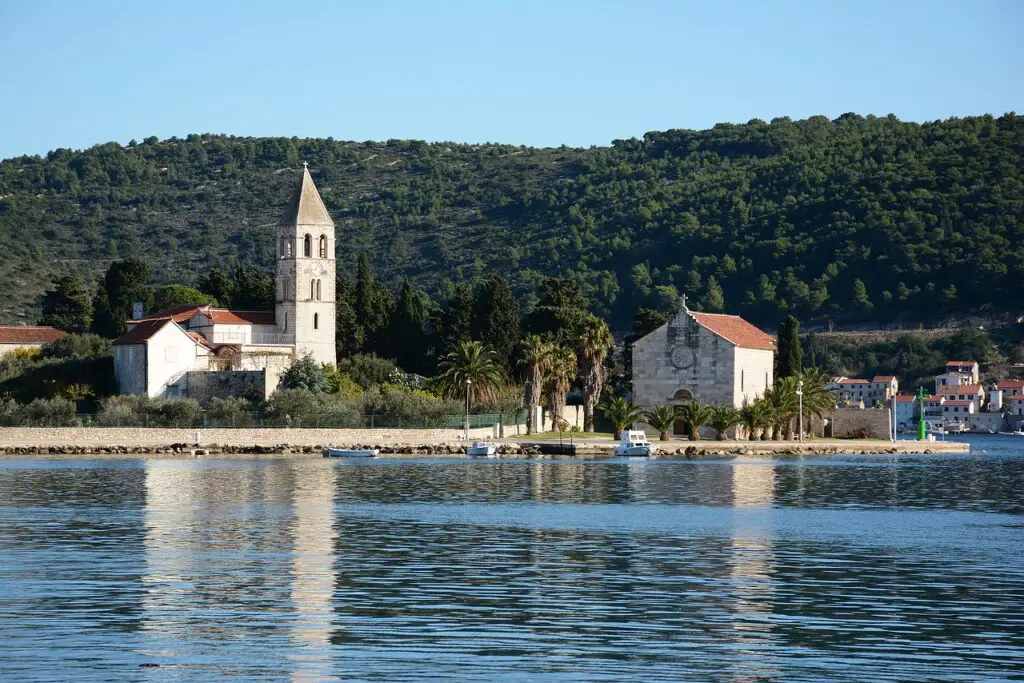 Furthermore, the island's rich history and charming villages added a cultural dimension to my experience. From visiting the ancient Roman ruins of Issa to savoring traditional Croatian cuisine in the quaint town of Komiza.Every moment was a delightful discovery. The absence of large crowds and mass tourism allowed me to unwind and connect with the island's natural beauty.
A Captivating Alpine Retreat.
The picturesque village of Zermatt, nestled in the heart of the Swiss Alps, provides a captivating retreat for those seeking a mountain escape. This underrated destination is renowned for its majestic peaks, world-class skiing, and charming Swiss hospitality.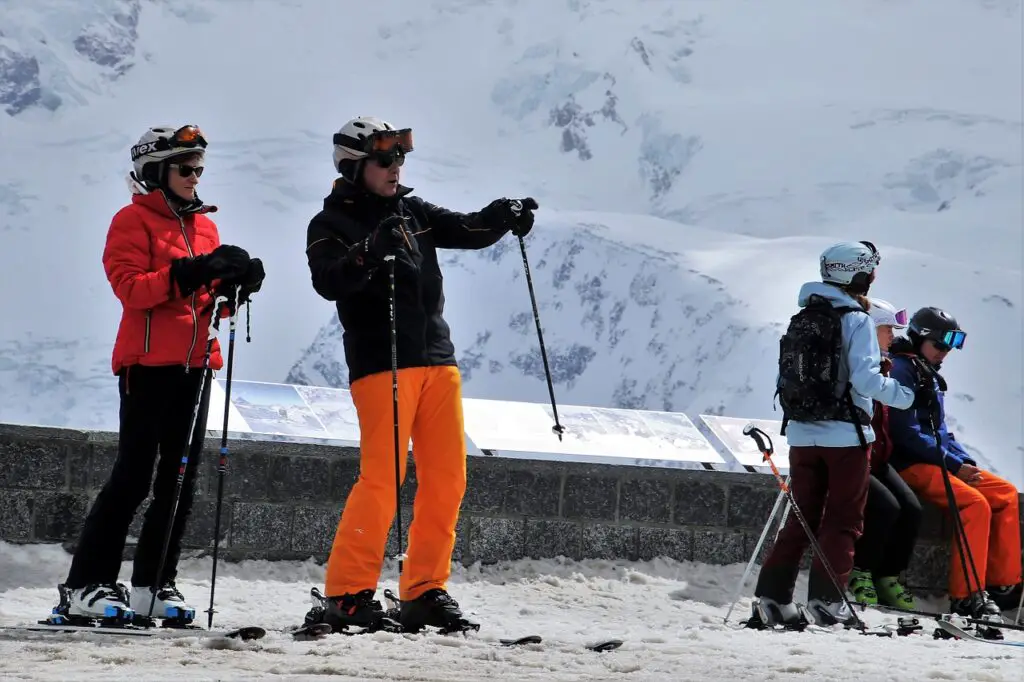 Upon my arrival in Zermatt, the towering Matterhorn mountain greeted me, creating a breathtaking backdrop for my stay. The village itself radiated a cozy and welcoming atmosphere with its traditional wooden chalets and charming streets. Highlights of my visit included exploring the car-free village on foot and indulging in Swiss chocolate and cheese.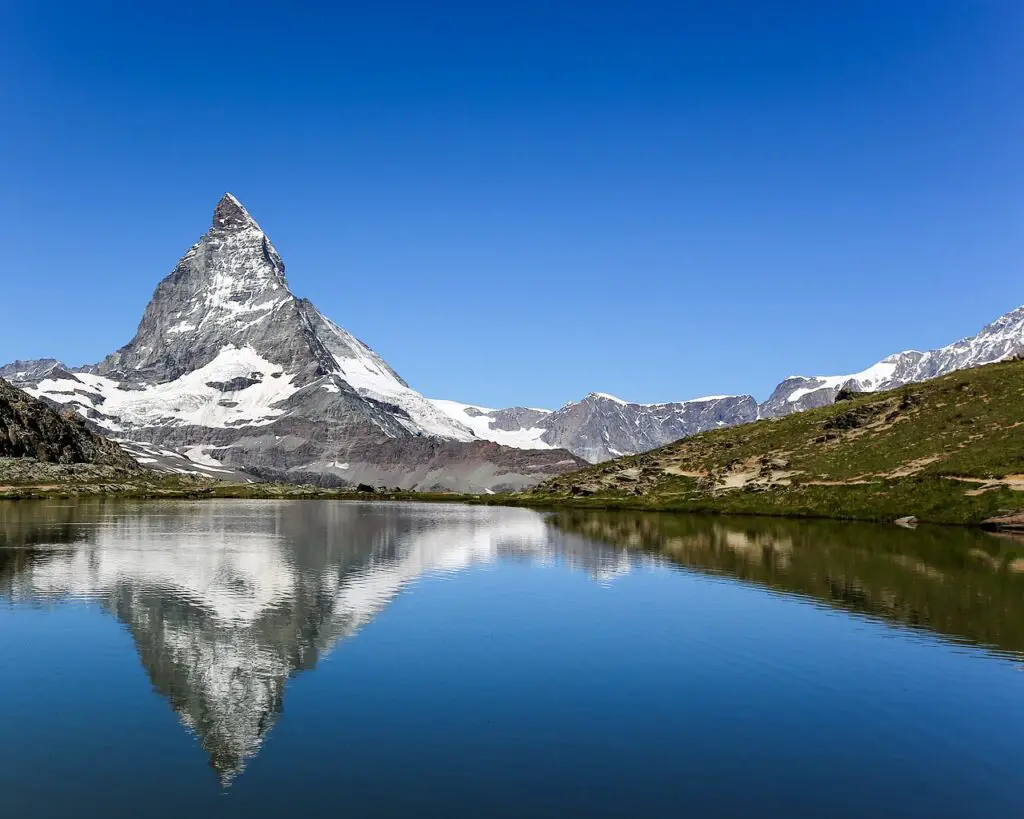 Zermatt offers a large amount of activities for outdoor enthusiasts. Ranging from skiing and snowboarding in winter to hiking and mountain biking in summer. The well-maintained trails and stunning alpine vistas provide endless opportunities for adventure and exploration. Additionally, the village's bright après-ski scene and world-class restaurants ensure that outdoor enthusiasts can fill their evenings; with delicious food and animated entertainment.
Ultimately.
In conclusion, as I reflect on my journey to these underrated places in Europe. I am reminded of the beauty and charm that exist beyond popular tourist destinations. Český Krumlov, Vis Island, and Zermatt offer unique and authentic travel experiences. Allowing you to immerse yourself in history, nature, and culture. Therefore, the next time you plan a trip to Europe; consider venturing off the beaten path and exploring these hidden gems. You might just discover a side of Europe that will leave a lasting impression on your heart and soul.