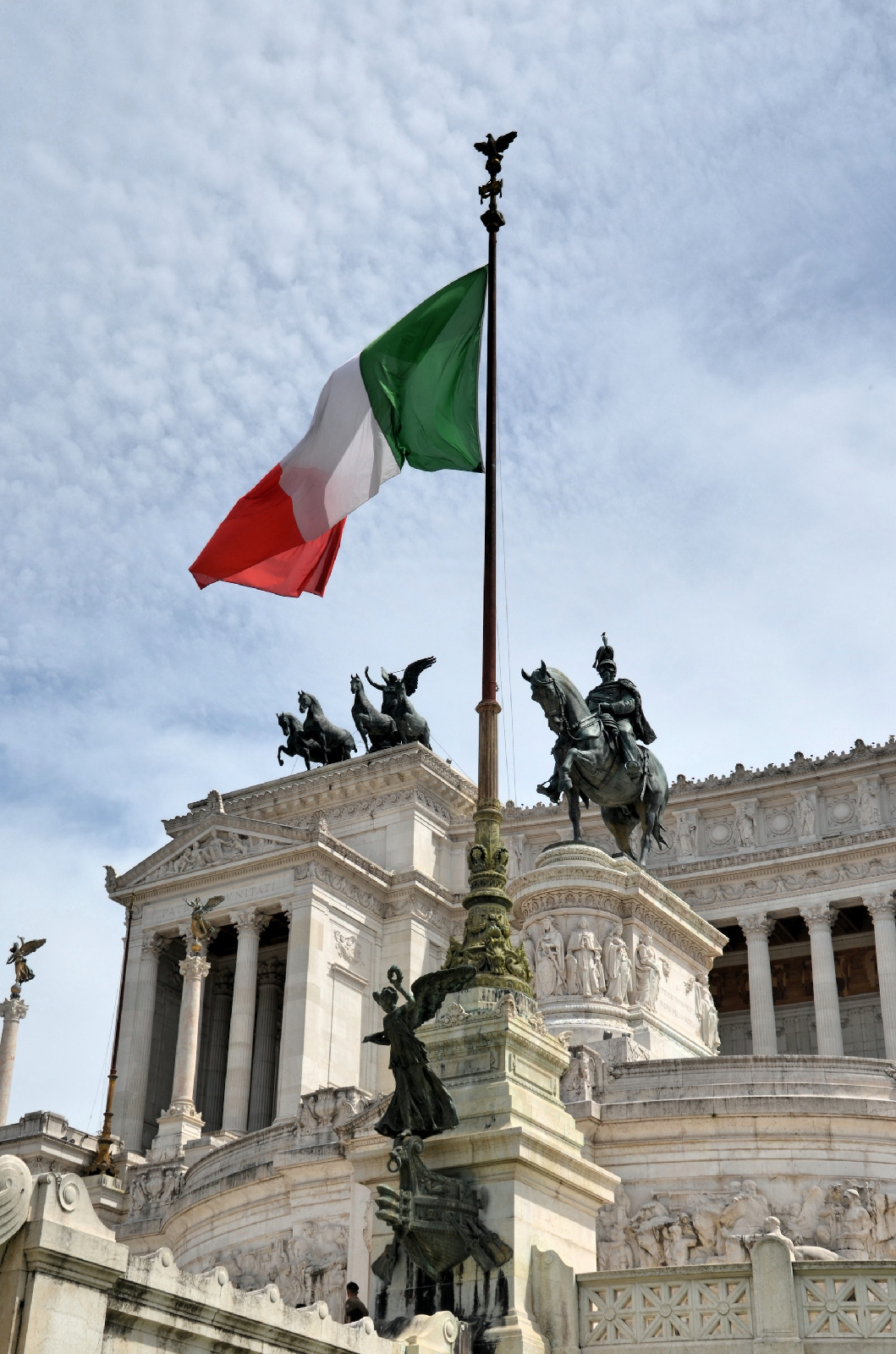 Italy Shines as Top Global Search Destination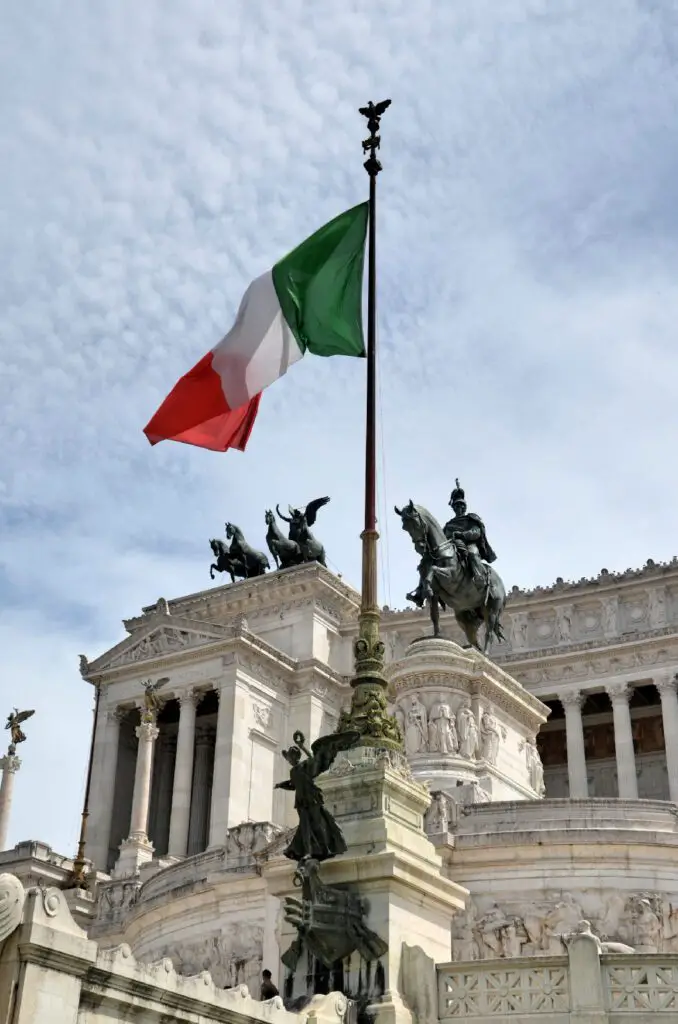 Italy Top Destination.
Italy is undoubtedly one of the most sought-after tourist destinations worldwide. This country delights visitors with its rich history, breathtaking scenery, and, of course, its mouth-watering cuisine. In online searches within the tourism sector, Italy emerges as the most coveted tourist destination. Despite hosting fewer tourists compared to some of its global counterparts like France, Spain, the United States, and China.
The Wine.
One of the most popular aspects of Italian culture is undoubtedly their wine. Many of the world's most famous wines come from Italy. The country is home to a vast array of grape varietals. One of the most famous and celebrated Italian wines is Chianti, which is produced in the Tuscany region. Chianti is a red wine made from Sangiovese grapes. It is known for its robust flavor and fruity aroma. Another popular Italian wine is Pinot Grigio, which is a white wine that is light and refreshing, perfect for summertime.
Prosecco is currently the most sought-after Italian wine globally, particularly during the summertime. This sparkling wine has gained immense popularity in the United Kingdom. it is no wonder that it continues to be a favorite among wine enthusiasts worldwide. Following closely behind are renowned wines like Barolo, Barbaresco, and Dolcetto. Interestingly, Denmark has a strong affinity for Barolo, Norway leans towards Barbaresco, and Bosnia and Herzegovina turns to Google for information on Dolcetto.
Fabio Galetto, Google's Automotive and Travel Business Director, highlighted these fascinating Google Trends in the world of food and wine tourism at the Food & Wine Tourism Forum, hosted at the historic Grinzane Cavour Castle. The forum was an opportunity for experts to discuss the latest trends in food and wine tourism, as well as the impact of digital technology on the industry.
Italy Top Destination forCuisine.
In the realm of cuisine, Italian flavors reign supreme, firmly holding the top position in Google searches. Mexican, Thai, Japanese, and French cuisines follow suit in popularity. Italian food captures the attention of not just Europe but also resonates strongly in Africa, Asia, and select South American countries. Search queries related to Italian cuisine predominantly revolve around activities and restaurants, signifying a remarkable harmony between general content and experiential aspects.
Italian cuisine celebrates fresh ingredients, simple preparation techniques, and bold flavors. It offers something for everyone. From the hearty plates of pasta of the north to the seafood dishes of the south. Naples is the birthplace of one of the most famous Italian dishes, pizza. This simple dish comprises a thin crust, tomato sauce, and mozzarella cheese, but it has become a worldwide phenomenon with countless variations. Other famous Italian dishes, such as pasta carbonara, spaghetti bolognese, and lasagna, have also gained immense popularity worldwide.
During the holiday season, gourmet specialties take center stage. Interestingly, truffles take the lead as the most googled gourmet specialty, followed by caviar, foie gras, and morels. For cheese enthusiasts, Gorgonzola typically ranks as the most googled Italian cheese. However, in the realm of online shopping, Camembert seems to surpass its Italian counterpart.
Italy's culinary traditions are deeply rooted in the country's history and culture. Food and wine are an essential part of Italian life, and every region of the country has its own unique specialties. One of the most famous culinary regions in Italy is Tuscany, which is known for its hearty soups, grilled meats, and rich red wines. Another famous region is Emilia-Romagna, which is home to Parmigiano-Reggiano cheese, balsamic vinegar, and prosciutto di Parma.
Landmarks and Attractions.
Italy's allure as a top global destination goes beyond its culinary and wine offerings. The country is home to some of the world's most famous landmarks and attractions, including the Colosseum in Rome, the Leaning Tower of Pisa, and the canals of Venice. The Italian countryside is also a popular destination, with its rolling hills, beautiful vineyards, and charming villages.
In recent years, Italy has become a popular destination for luxury travelers, with many high-end hotels and resorts opening up throughout the country. These hotels offer a range of amenities and services, from private chefs and butlers to spas and swimming pools. Many of these hotels are located in historic buildings, such as palaces and castles, adding to the overall sense of luxury and exclusivity.
Italy's rich cultural heritage is also a major draw for visitors. The country is home to some of the world's most famous art collections, including the Vatican Museums and the Uffizi Gallery in Florence. The country is also home to a vast array of historic buildings and ruins, including ancient Roman and Greek sites.
In conclusion, Italy is a truly remarkable destination that offers something for everyone. From its world-famous cuisine and wine to its breathtaking scenery and rich cultural heritage, Italy has captured the hearts of travelers worldwide. The country's allure is evident in its popularity as the most googled tourist destination, despite hosting fewer tourists compared to some of its global counterparts. Whether you're a food enthusiast, a history buff, or simply looking for a luxurious escape, Italy is the perfect destination.