Is it possible to travel the world with no money?
 Many of us dream of embarking on incredible journeys, exploring
far-off lands, and experiencing new cultures. But one common barrier
that often stands in the way is the idea that travel requires a hefty
budget. Well, guess what? It's time to debunk that myth and embrace
the idea that you can indeed travel with little to no money.
Travel on a budget,Volunteer Opportunities.
One of the most exciting ways to
travel without spending much is by exploring volunteer opportunities
abroad. You can offer your skills, time, and passion to help various
projects worldwide while getting a chance to immerse yourself in new
cultures. These experiences are not just fulfilling but can be
cost-free or even come with modest stipends.
Hitchhiking and Couch surfing.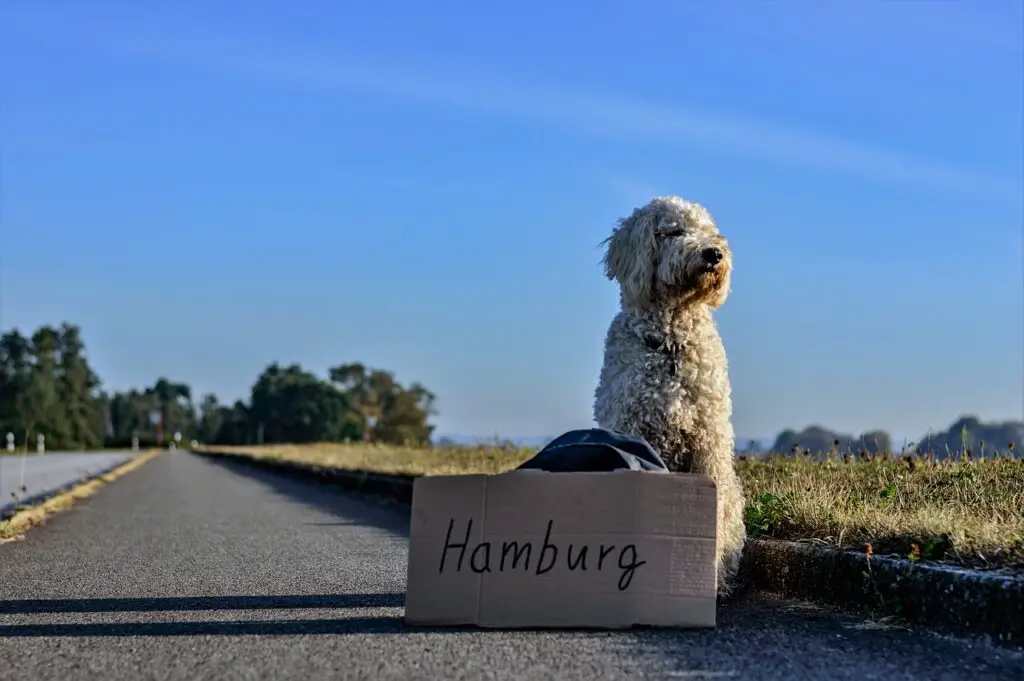 The world of free-spirited
travelers include hitchhikers who rely on the kindness of strangers
to get from place to place. They hold signs, chat with drivers, and
share stories while traveling on a shoestring. Additionally,
platforms like Couch surfing connect travelers with locals willing to
offer a free place to stay, providing an authentic and cost-effective
experience.
Traveling Light.
A lighter backpack equals a lighter financial
load. Minimize your belongings and travel efficiently. Being a
minimalist traveler not only saves money but also allows you to be
more agile and spontaneous in your adventures.
Work Along the Way.
Working holiday visas and freelance
gigs can be your ticket to exploration. Many countries offer
opportunities for travelers to work temporarily, earning a living
while experiencing local life.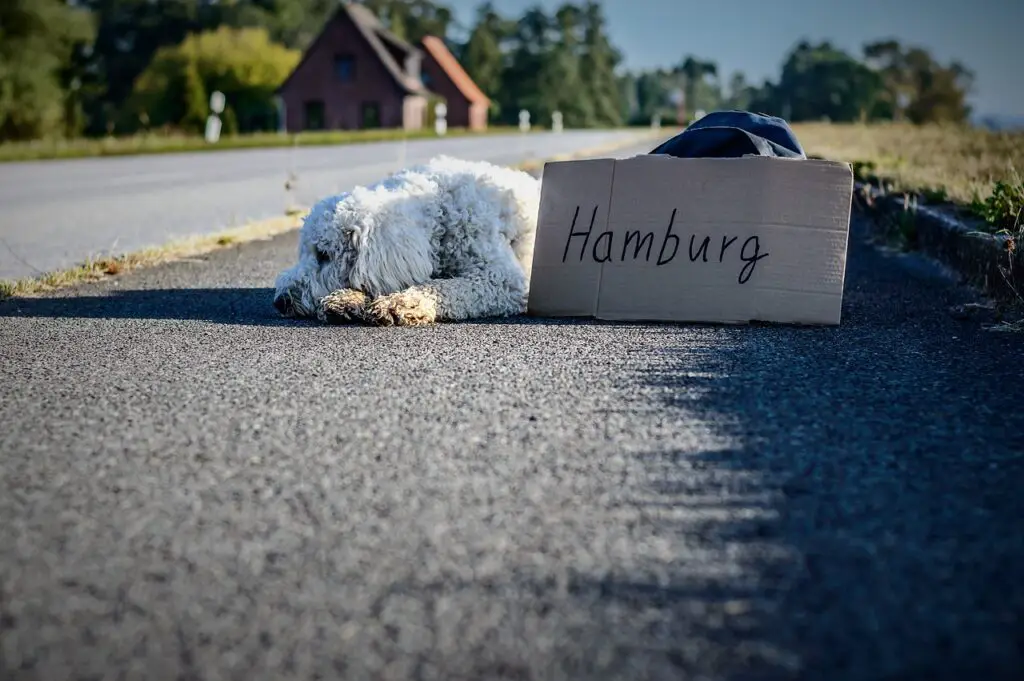 Travel on a Budget Travel Hacks.
Learn the art of budget travel with
tips like eating where locals eat, using public transportation, and
avoiding tourist traps. Websites and apps help you find the cheapest
flights and accommodations.
TravelSlowly.
Instead of rushing from one destination to
another, try the slow travel approach. Spending more time in one
place allows you to better understand the local culture and can
significantly reduce expenses.
While traveling
without money might not be entirely feasible, adopting a frugal
mindset and exploring creative solutions can make your dream of
globetrotting a reality. So, plan wisely, and stay open to new
experiences, and remember, adventure knows no bounds!