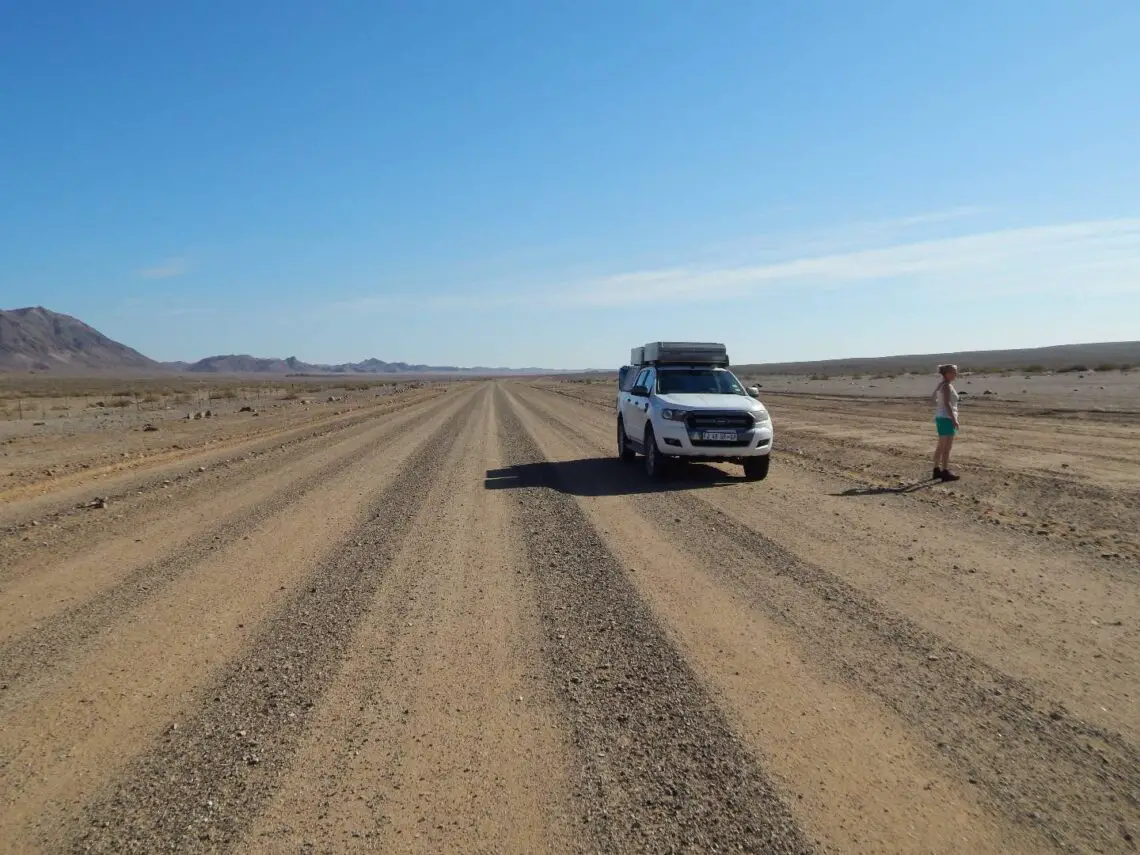 Welcome to my Travel Blog!
Hello, all travel enthusiasts! Welcome to my Travel Blog, the gateway to a world of exploration and discovery. I'm Efisio, your guide through this exhilarating journey across the globe.
At this travel blog, we're not just storytellers; we're experience sharers. Embark on thrilling adventures with me as I take you to the far corners of the world. Uncovering hidden gems and reliving the most awe-inspiring travel stories. More than just tales, we're here to provide you with valuable tips and insights to enhance your own travels.
If, like me, you're fueled by a passion for travel, you've found your place here, Join our vibrant community on Facebook, Instagram, and YouTube, where we share real-time updates from our adventures. Let's traverse the world together. Immerse ourselves in diverse cultures, and capture the breathtaking beauty of every moment through our camera lenses.
Your presence on this travel blog is more than just a visit. It's an invitation to be part of a global family of explorers. I'm eagerly anticipating the opportunity to connect, share experiences, and offer travel wisdom. And ignite the spark of inspiration in each of you.
So, fasten your seatbelts, fellow wanderers, and get ready for a world of enchantment. Happy travels!"